Rene Alexa
Professional HandMade Anime-Plushie
10 years experience of turning 2Ds into 3Ds. Already plushy-fied nearly 250 characters from various anime, games and original drawings with care and ❤ Blessed with faithful commissioners who's living in more than 10 diffrent countries around the world.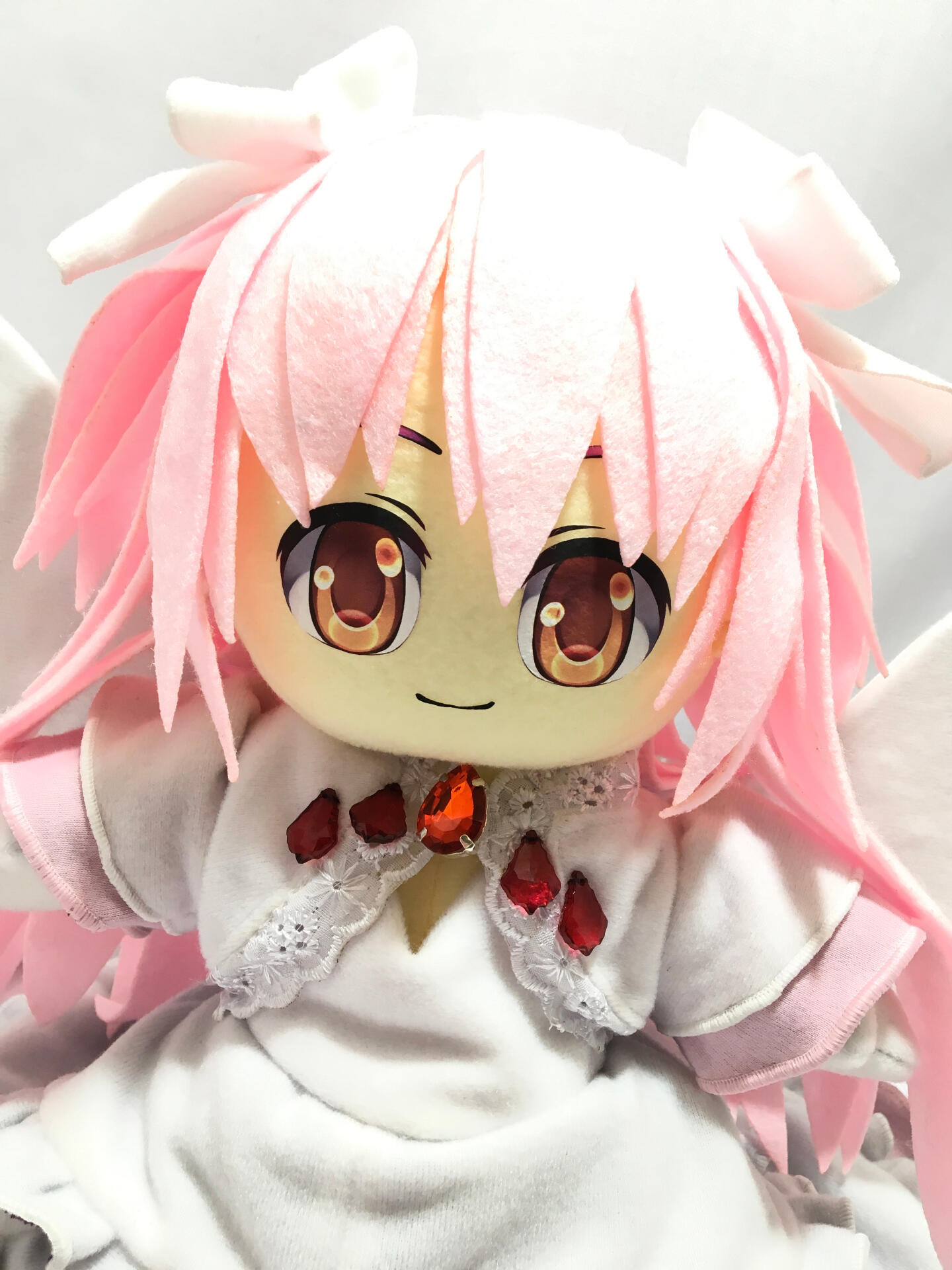 WORLDWIDE ONLINE SHOP
About
Hi there! My name is Rene Alexa. I've been drawing since i was 7. As im growing up, i realized anime and drawing are my passions. So i decided to be an anime artist for the rest of my life. Do you have the same passion? You are more than welcome to hit me up on IG, Pixiv, FB or deviantART.

For the side role , me and my mom are also working as a full-time anime plushie crafters. We've been trusted for 10 years by commissioners from more than 10 diffrent countries around the world. Every single plushie we made with care and love with high material quality and high detailed accessories. We can say, we have the most detailed and accurate anime plushies in the world!

Who's your favorite character? Do you want them to be turned into reality? Tell us your ideas, we're gladly accepting your orders!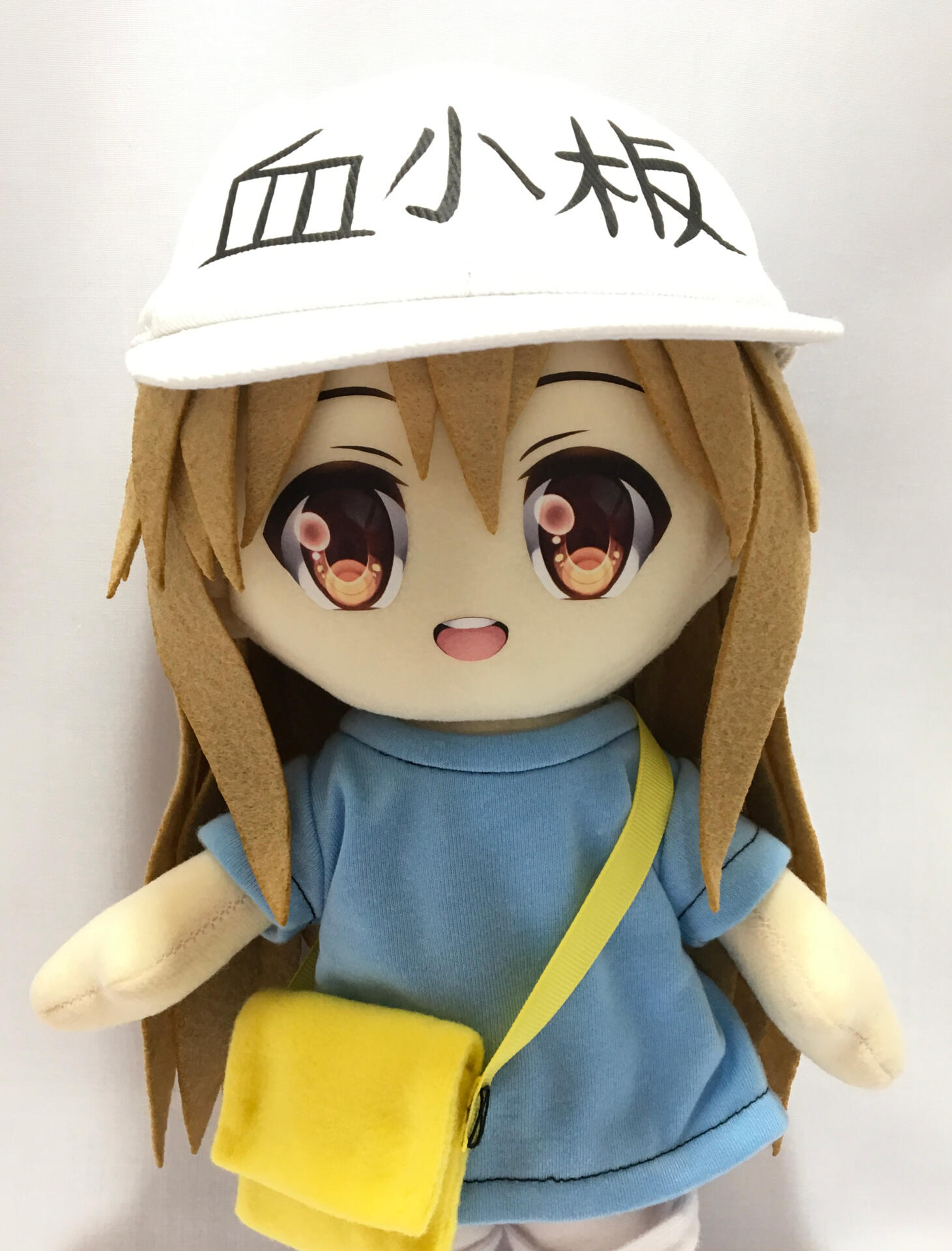 SUPER DEFORM (SD)
normal 30CM 40cm 60cm
COMMISSION
SD (Super Deform) Start from 300 USD

SD plush designed to be more simpler and less details. Anyone who commissioned our SD have to be agree that we won't make all the details but we're gonna focusing more on the cuteness of the face and eyes instead.

The diffrences of SD plush with normal plush :

Less detailsNot removable outfit (Except for some cases if possible)Limited accessoriesNo shoesCheaper pricesSame quality materialsWe will minimize much of the details without notification. You don't have any right to complaint if you couldn't find specific details that you desire to be on your plush.There will be characters that is TOO complicated that we will deny to turn into SD. Please understand.
NORMAL PLUSH
Detailed accessories, removable outfit, removable shoes.

Normal 30cm Plushies 30cm - Prices Start from $400
Normal 40cm Plushies 40cm - Start from $600
Normal 60cm Plushies 60cm - Start from $800
.
Contact
Feel free to contact us for getting price quote of the custom plushies you want us to make.
Simply just fill the form below :
Thank you
We will be getting back to you within 24-48 hours. If it's weekend, please be patient. We will surely reply your messages on Monday. :)